Share |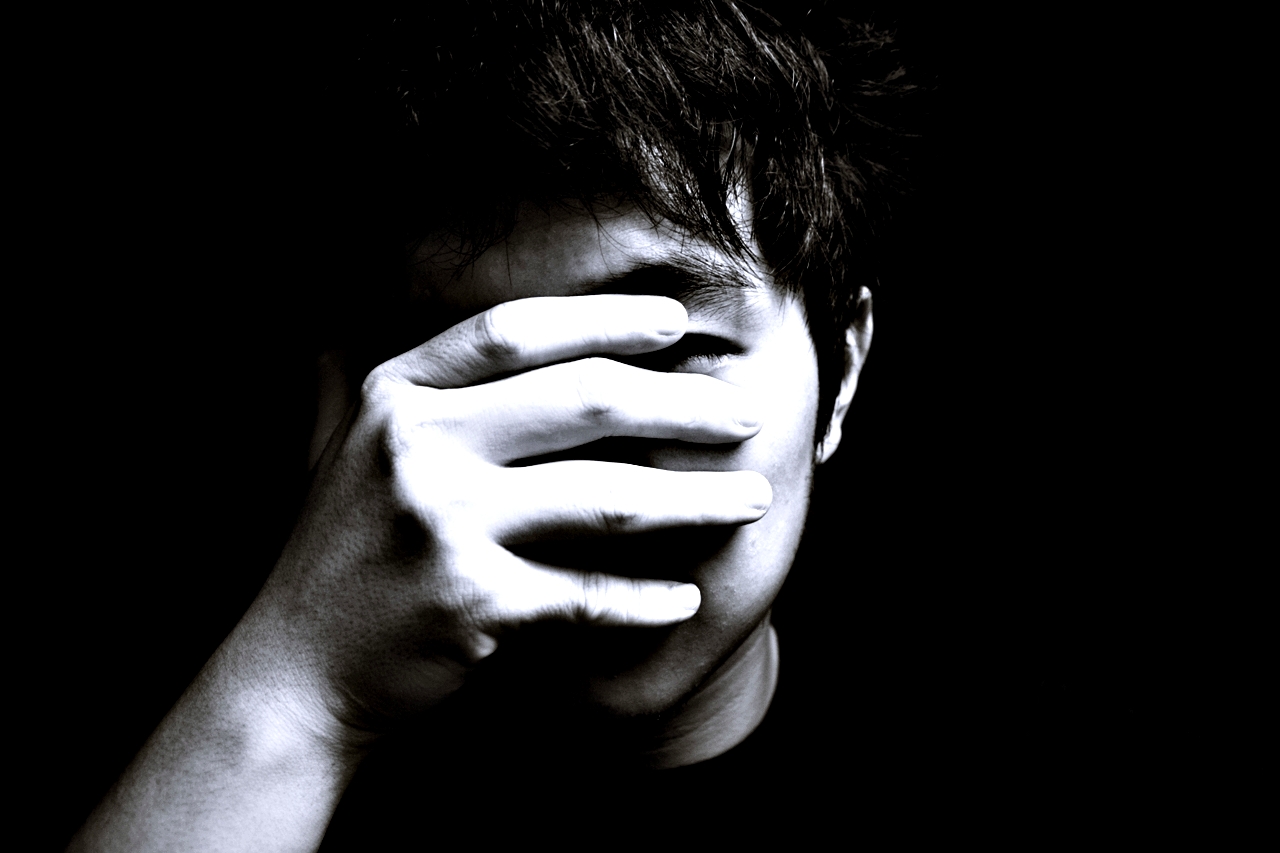 NY Times reviewer Gregory Cowles remembers the late Jim Harrison with a few sentences from Harrison's novella "The Ancient Minstrel (Grove Atlantic).
In a lifetime of walking in the woods, plains, gullies, mountains, I have found that the body has no more vulnerable sense than being lost. . . . It's happened often enough that I don't feel panic. I feel absolutely vulnerable and recognize it's the best state of mind for a writer whether in the woods or the studio. Your mind feels a rush of images and ideas. You have acquired humility by accident. Feeling bright-eyed, confident and arrogant doesn't do this job unless you're writing the memoir of a narcissist. You are far better off being lost in your work and writing over your head. You don't know where you are as a point of view unless you go beyond yourself. It has been said that there is an intense similarity in people's biographies. It's our dreams and visions that separate us. You don't want to be writing unless you're giving your life to it.
Image credit and poetry citation from Cartel – "The Minstrel's Prayer" by Jin Thai | Flickr 
---
Also published on Medium.
Follow me |