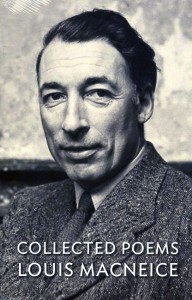 Louis MacNeice was an early 20th century poet who was well-known in his time but is lightly read today in the U.S. David Orr makes the case for an adaptation in this perception.
Review's Review
Book Collected Poems by Louis MacNeice (Wake Forest Press, 2013)
Read the full New York Times Book Review here . . .
Mark Underwood writes about knowledge engineering, Big Data security and privacy as @knowlengr and about music and literature as @darkviolin. Also on LinkedIn.