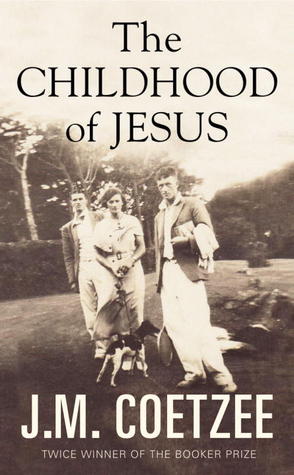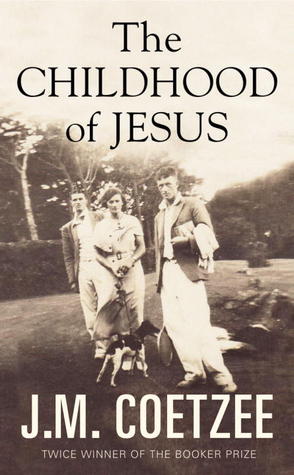 Oates selects this quotation from Coetzee:
In the old way of thinking, no matter how much you may have, there is always something missing. The name you choose to give this something-more that is missing is passion. . . . This endless dissatisfaction, this yearning for the something-more that is missing, is a way of thinking we are well rid of. . . . Nothing is missing. The nothing that you think is missing is an illusion. You are living by an illusion.
And offers this interpretation:
"This is the vocabulary of Buddhist and Hindu epistemology: the world of transient attachments and desires is an illusion, and to free oneself from such is to free oneself from illusion. Yet to attain this enlightenment is, in a sense, to renounce what is fully human; it is a kind of death. Like an obtuse naïf, Simón is frequently rebuked. 'This isn't a possible world," he is told, 'it is the only world.'"
Review's Review
Oates presents a lengthy study of The Childhood of Jesus as though fearing she has missed an important literary resonance.  In seeking to make sense of this novel, she consults models from Plato, Bunyan, Wordsworth, Orwell, Borges, Cervantes, Thoreau — as well as earlier Coetzee works.  Beyond the essayist's own erudition, the essay fails to deliver a succinct counterpart to the moments of brilliance she picks out of the novel's apparently "bleak and intransigent vision."
Book The Childhood of Jesus by J.M. Coetzee (Viking, 2013).
Read the full New York Times book review . . .
---


Share book reviews and ratings with DV,
and even join a book club on Goodreads.