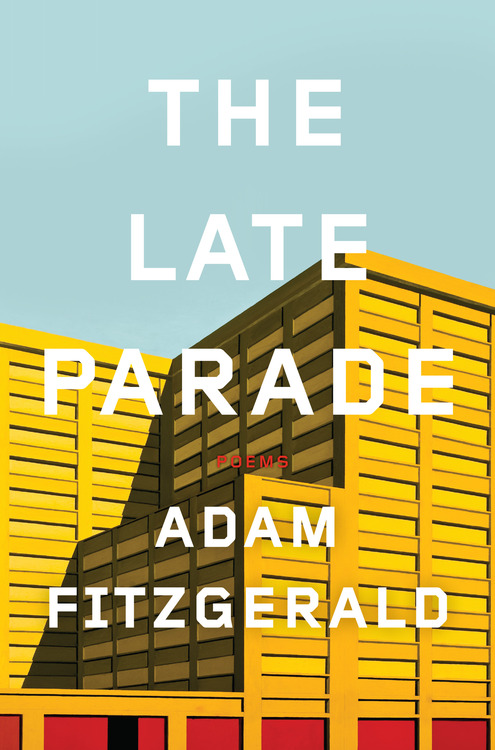 .
.
"No, his is a third way, a poetry that is neither sealed off from human ears nor bent solely on pleasing them. In a word, his poems are drunk on both word and allusion and are therefore doubly tipsy. There are plenty of poets who are word-drunk and plenty of others who slap down allusions faster than a blackjack dealer. But I can't think of anyone today who is dealing in both currencies as fluidly as Fitzgerald."
.
Reviewer: David Kirby 
Book: The Late Parade (Liveright/Norton) by Adam Fitzgerald 
---


Share book reviews and ratings with DV,
and even join a book club on Goodreads.